Very sad news everyone. Gobber passed away this morning. 15/06/2021.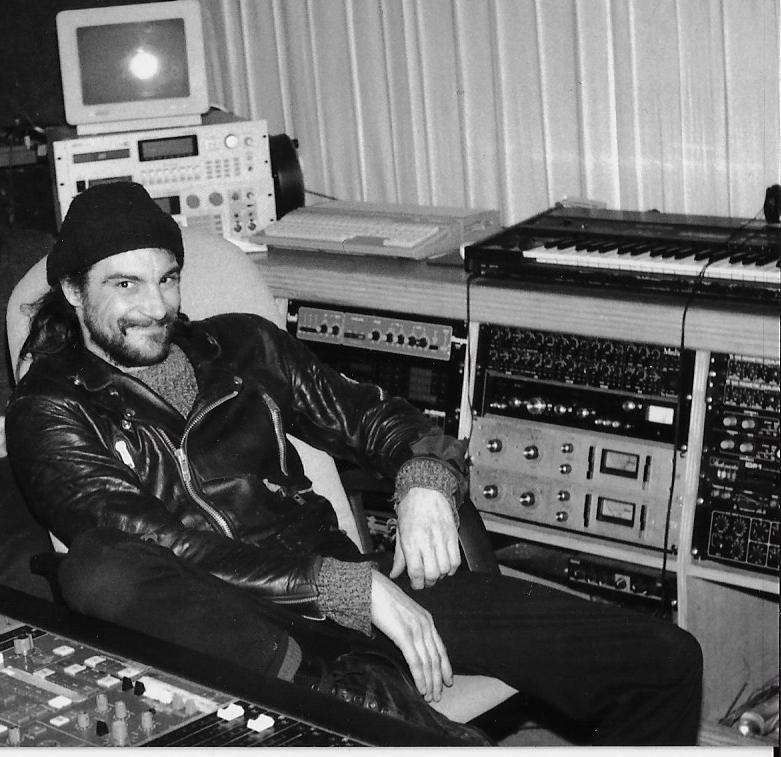 Gobber was an inspirational figure in music, not only in TimeShard, but across the live music scene.
Gobber's life was dedicated to live music, running gigs, mixing bands and he was the backbone of many free-festival stages, squat stages, then events, venues, mixing and helping out bands and producers
Gobber's drive to perform live is the sole reason TimeShard became a gigging band, because the other two merely thought we were just having a laugh making weird music as a hang-out away from our "real bands" where we were making "real" music, but Gobber insisted we take it live, and booked us on a bill he was organising. 1988, at Hardman House we managed to perform 20 minutes of confusing electronic experimental music. Psy and Steve were glad to have survived it … and Gobber, true to his nature, had booked us another gig for the following week.Then another. And that's how we became a live electronic music act, little by little he made it happen. As he did for so many bands.
Gobber had problems with his health for a couple of years, and eventually succumbed on 15/06/2021 , he was 60 years old. He is survived by his partner Paula.